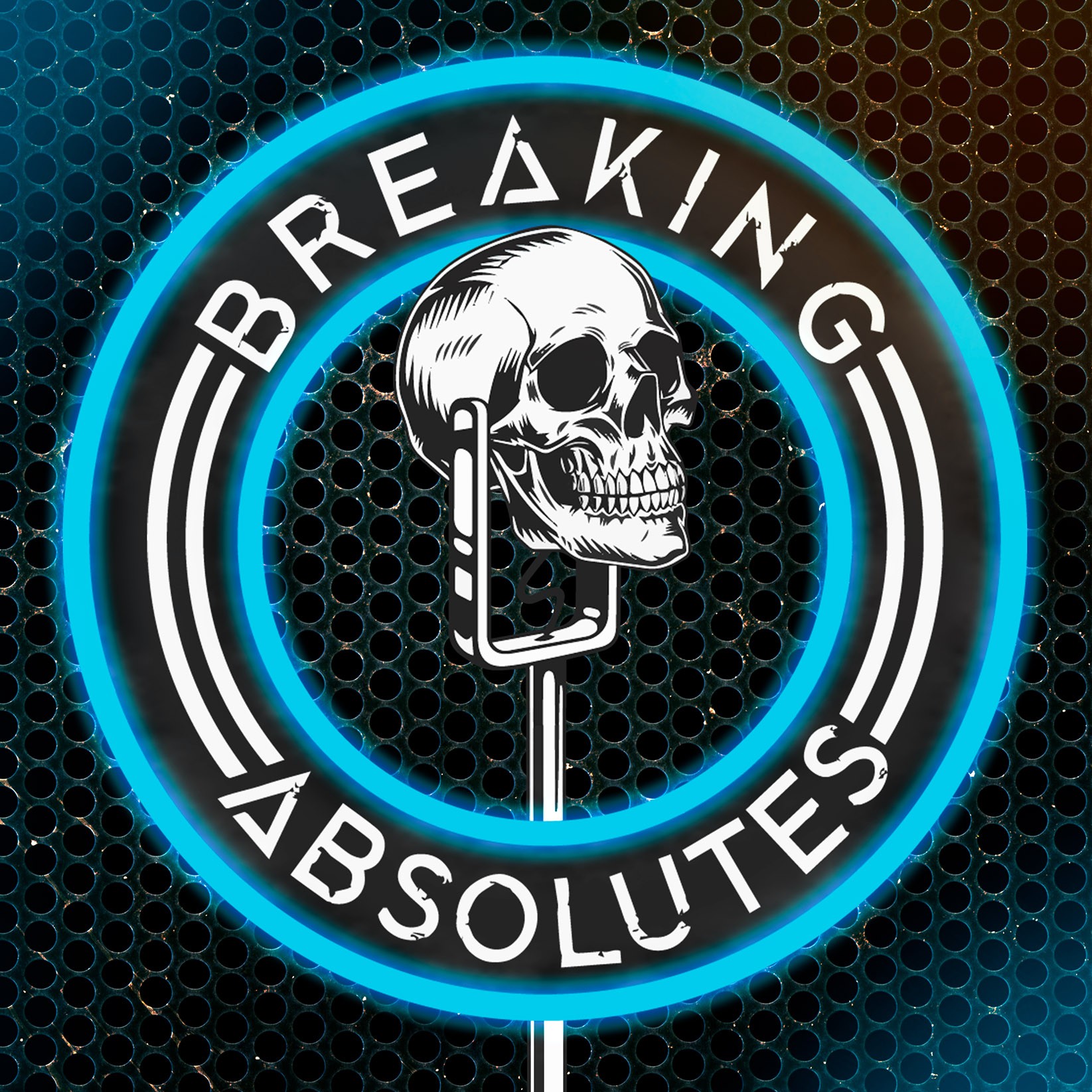 Simone Mularoni is the founder, composer, and guitarist for DGM and empYrios. He has also written with and for Redemption (fronted by Ray Alder of Fates Warning, and Tom Englund of Evergrey); LALU, which features Jordan Rudess of Dream Theater, Jens Johansson, and Steve Walsh, among others; Sunstorm, which features Jo Lyn Turner, among others; Sweet Oblivion, which features Geoff Tate of Queensryche; Linoe/Conti, which features Fabio Lione of Angra and Rhapsody, and Alessandro Conti, as well as producing and Mixing for Michael Romeo of Symphony X and A-Z, which features Ray Alder and Mark Zonder of Fates Warning. For more on SImone, visit: http://www.dgmsite.com/ and http://www.dominationstudio.com/.
#SimoneMularoni #DGM #MichaelRomeo
Breaking Absolutes is new a hard rock and heavy metal interview show launching as a premiere partner on Twitch this April. More than simply a platform for artists to share their upcoming release, Breaking Absolutes endeavors to peel back the stereotypes and go deeper on the musicianship, the value, and the innovative and broad-reaching emotional appeal of hard rock and heavy metal. Show creators intend Breaking Absolutes to help lead a revival in the interest and consumption of the genre.
Show host, Peter Orullian, is a music industry veteran, having spent years working with major labels and artists to showcase their music across multiple networks and platforms. Some of this work was done with the Xbox platform and brand, where Orullian drove visibility for artists to the gaming demographic. Orullian has also been an international touring vocalist, in addition to recording efforts as a writer and producer for his own music. This enables Orullian to speak with authenticity to working musicians. Orullian is also a veteran interviewer across multiple artist mediums, and is known for insightful and entertaining discussion that builds desire and interest for those with whom he speaks.